We predict the most severe attack intentions.
We have been researching and testing security solutions in adversarial environments for the past 20 years to raise the security bar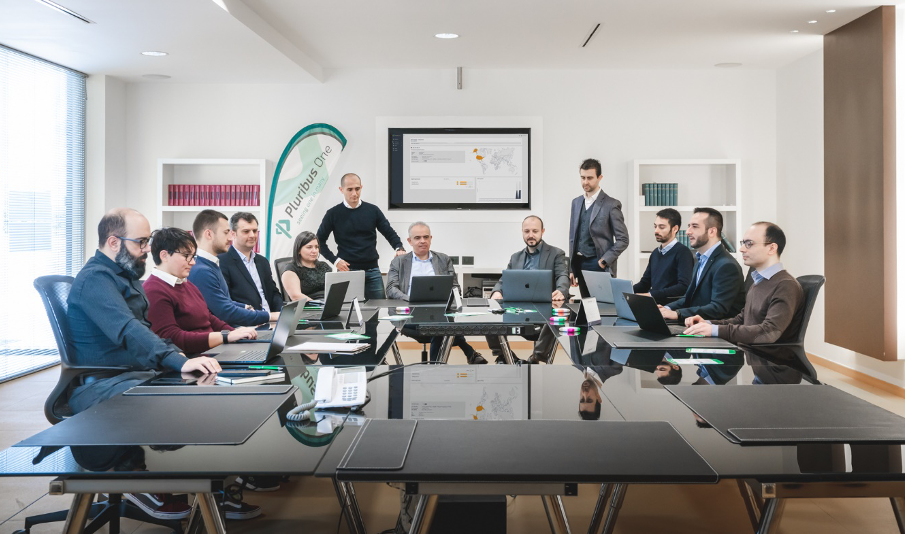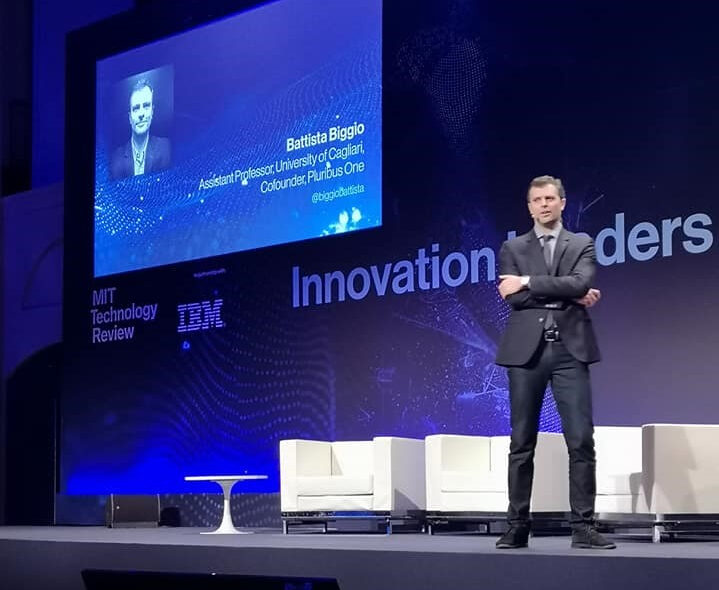 Battista Biggio (Pluribus One founder) at MIT Tech Review, Paris
It was in a university laboratory that we were born.
In which we adhere rigorously to the scientific approach to research.
As a result, we have been able to focus on what is really needed in the commercially independent information security industry.
That's why we pioneered Adversarial Machine Learning, the last frontier in the field of information security.
Several European projects and important national companies have used our algorithms.
The ICML Test of Time Award 2022
The prestigious international prize was awarded to Battista Biggio, co-founder of Pluribus One, for the scientific article: "Poisoning Attacks Against Support Vector Machines."
ICML awards the Test of Time Award to scientific articles whose impact on the scientific community has been the greatest in the ten years following their presentation. A few of the prestigious predecessors include researchers from Amazon Research, Harvard University, Facebook Research, and Google Brain.